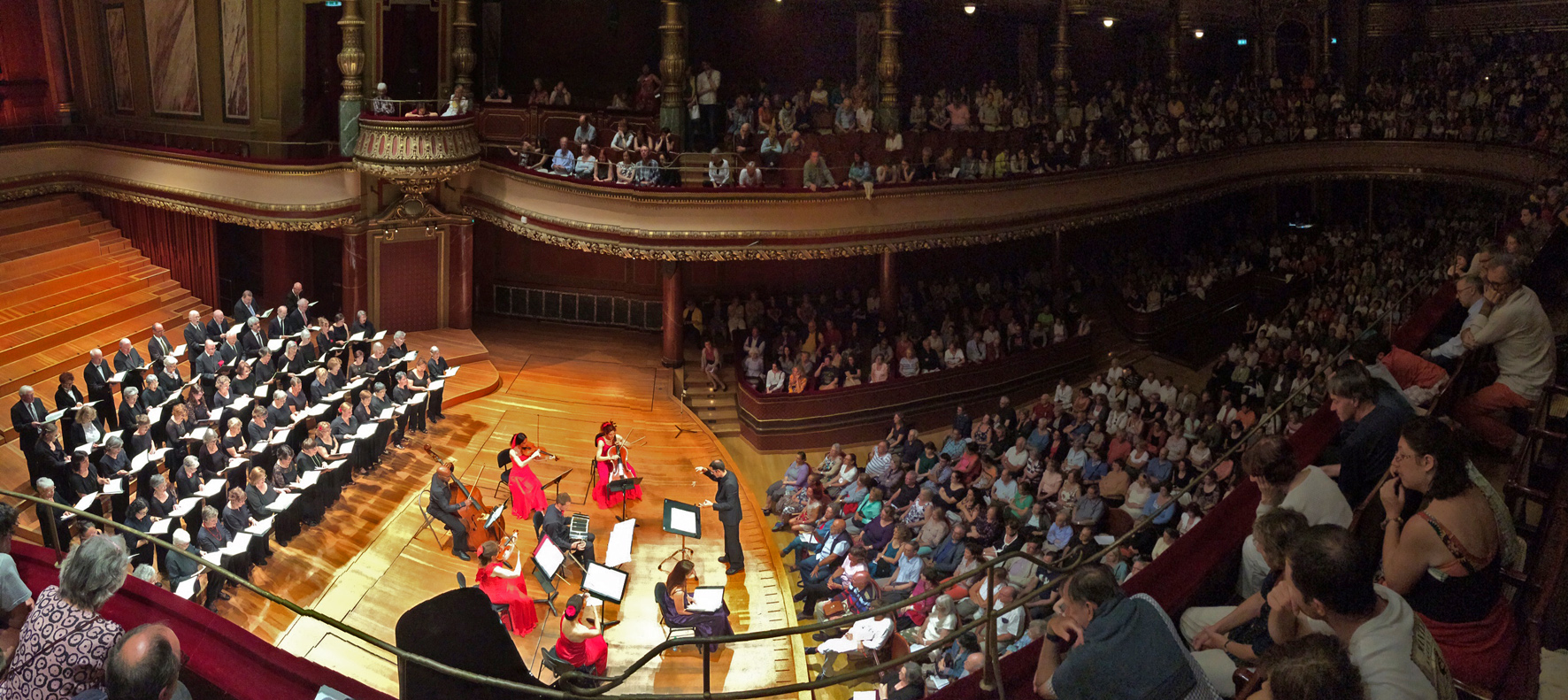 commitment
In addition to the weekly Monday evening rehearsals, each year around 7 working weekends are organized, to prepare between 3 and 5 concerts, often with orchestra. The choristers therefore make themselves available and learn to work independently thanks to recordings allowing them to prepare for rehearsals. Everyone appreciates a fast learning pace during rehearsals that leaves more time for substantive work.

Friendliness
Led by a dynamic committee, the EVO endeavors to welcome and integrate each choir member. Weekends, some of which outside Geneva are the occasion for shared meals and are suitable for forging bonds of friendship. In a relaxed atmosphere, however, everyone ensures that everyone has respect for our common objectives, namely an experience of a demanding and high-level amateur musical practice.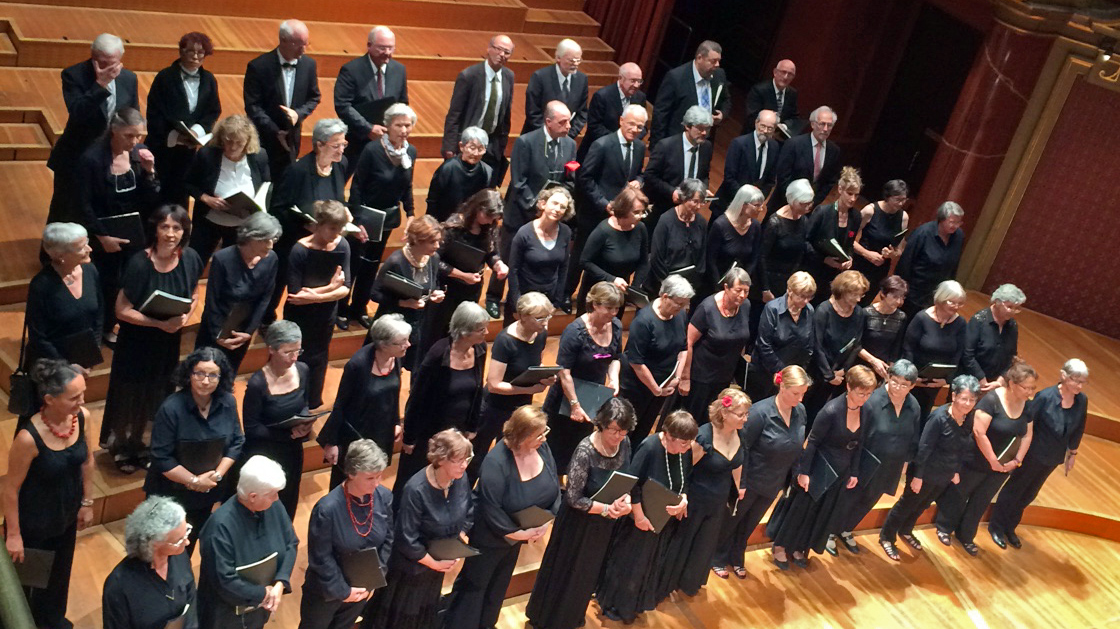 Technical quality
The sound of the choir is defined by its homogeneity, its accuracy and its roundness. these qualities are directly linked to the quality of the vocal technique of each of its choristers. The place reserved for this vocal technique is very important at the EVO, which is also a training center for motivated singers. Expect to experience singing in a complete way, both in its physical and musical dimensions.